Seeking God
In this section you'll find several tools to help in your quest for God.
Frequency Asked Questions (FAQs) is exactly that—a list of some of the most common questions you may have. If you have a question that is not addressed here, use the Contact Us form. Also see the Questions You May Have page in the You and Village Church section.
Helpful sites is a listing of websites that have been selected because they cover a range of ages, interest, and types of questions.
Teed Commentaries a CD containing verse-by-commentary on Isaiah, John, Romans and 1 Peter, plus additional resources.
VIDEOS (on YouTube)...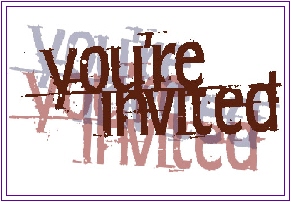 Part 1
A personal message from your heavenly Father (2:55)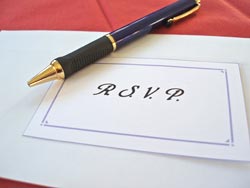 Part 2
If you accept... (8:09)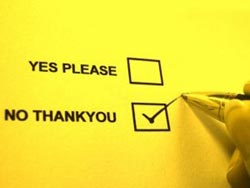 Part 3
If you say no... (10:36)