NOTE: A security certificate has been added to the site. This change helps protect your activity on the site and improves search engine indexing. If you see "http://" at the beginning of a stored link, change it to "https://"". The old link should still work, but will be marked "Not Secure."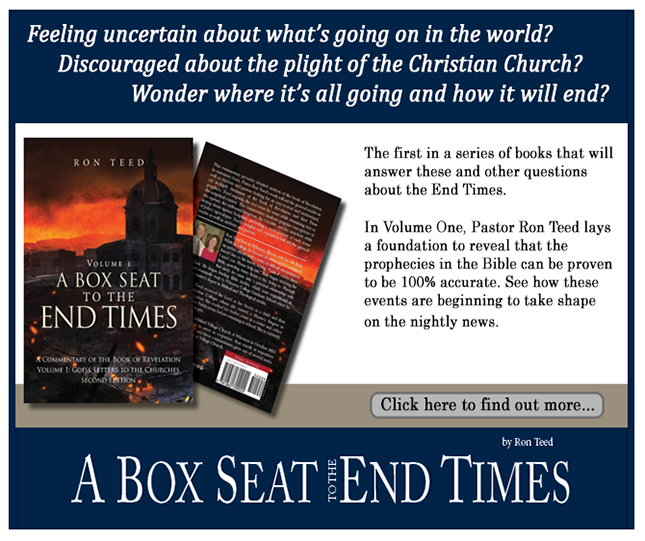 About Village Church of Wheaton
Village Church of Wheaton (Illinois) was formed in the late summer and fall of 2003. It is our desire to reach a wide range of people who seek to know God but have found it difficult to do. Our primary guide to that discovery is the Bible—the Word of God.
Having been an atheist myself, I know the transforming power of Jesus as revealed in the Bible. Come join us as we seek to confront our culture, which has grown increasingly self-centered and humanistic, with the claims of Jesus Christ.
Right now, we're meeting at an office building in downtown Wheaton. Our heartfelt prayer in these initial days is for a strong core group that shares our vision of sharing the joy of Jesus with those who do not yet know him.
Ron Teed
Read Ron's comments at the December 2007 Culture Campaign* meeting,
"How Can Prayer Affect Our Culture?"
More about Village Church:
Principles | Our Plan | Responding to Our Culture
VIDEOS (on YouTube)...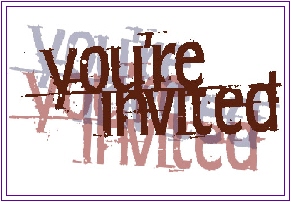 Part 1
A personal message from your heavenly Father (2:55)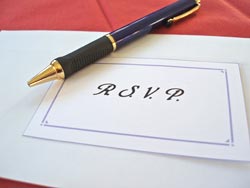 Part 2
If you accept... (8:09)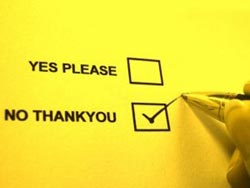 Part 3
If you say no... (10:36)